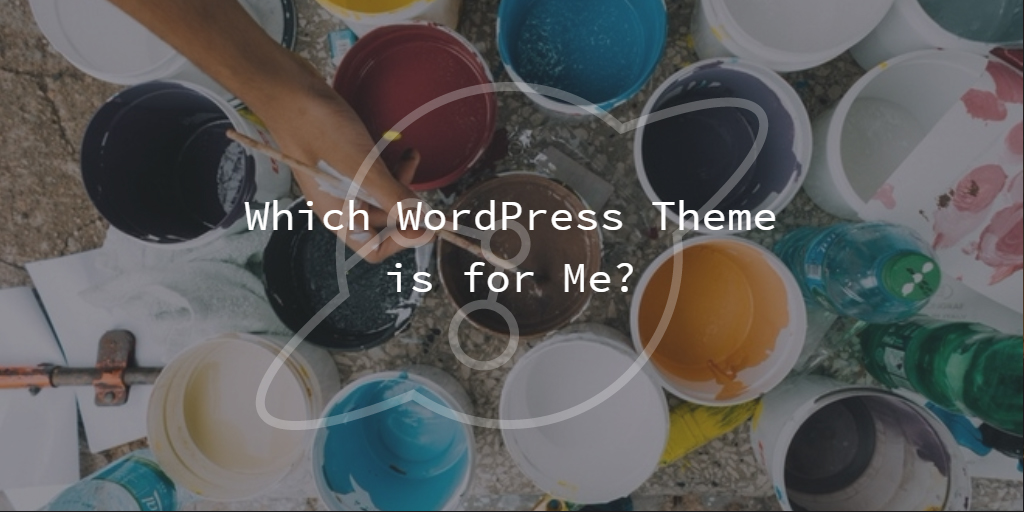 Currently, there are thousands of WordPress themes for all types of websites. Do you know which one is right for your WordPress website?
"Do I really need to think too hard about this? My content is good. It should deliver on it's own, right?"
I hear you. But the wrong theme has the potential to actually drive traffic away.  Ideally, the theme you choose would allow you to easily build a great site that's appealing to your visitors and simple to manage.
One way to find the theme that works for you is to make sure it meets 4 criteria: It's in line with your project goals, it's responsive, it's full of the right features, and it's got a support network.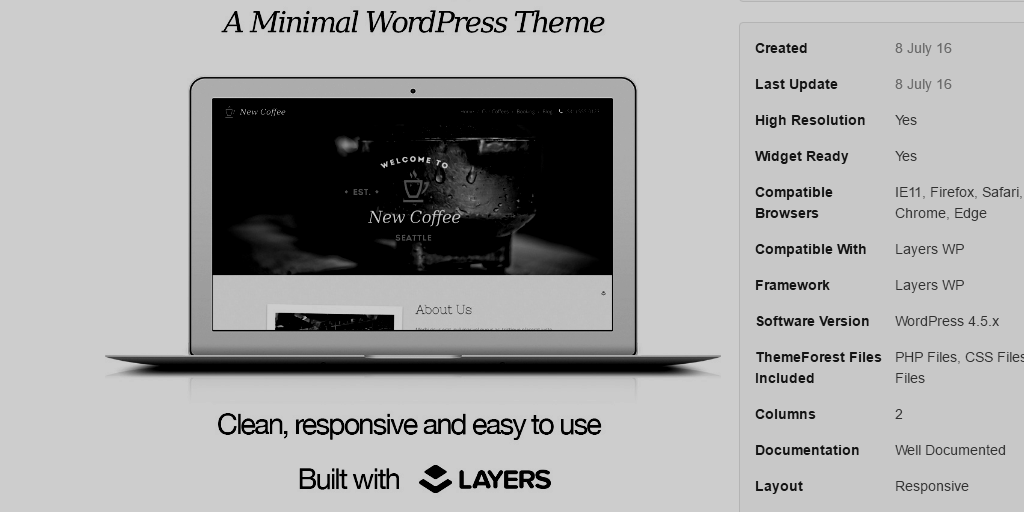 What are your project goals?
When you start looking for a theme, keep your project goals in mind. Are you creating a long form blog or a ecommerce site? These different products require different layouts and features. Some themes are made for a specific niche and others for all-purpose use. If the theme reflects the goal of your WordPress project, it will help you focus on creating better work and not wasting time with unnecessary extras.
Does the theme work on different devices and browsers?
Nowadays it's not even optional, you're site must be responsive to desktop and mobile technology. As of 2015, mobile-friendly websites get a higher ranking in Google mobile searches. If the WordPress theme doesn't mention responsiveness, then it's possible to test it for yourself. Grab the URL of the demo page and try it out on Google's Mobile Friendly Test page.
Whether you prefer Chrome, Firefox, Safari, look into browser compatibility for the theme. For the most part, WordPress theme developers test themes with browser compatibility testing tools. Similarly with mobile-friendliness, if it isn't stated than you can always conduct the test yourself by opening the demo page in several different browsers.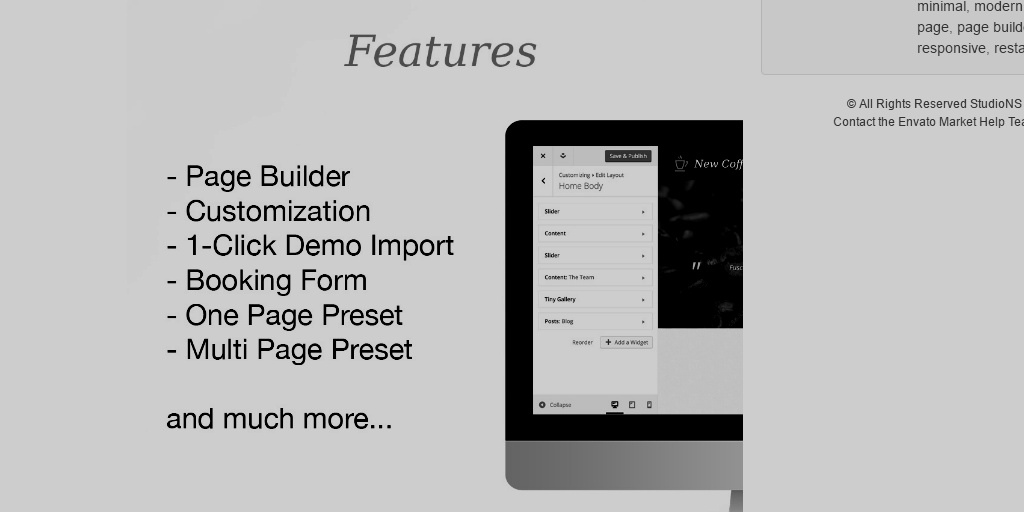 What kind of features does it include?
When it comes to features aim for minimal. The best themes match the features that you need and no more. You don't need to waste time with extra features and neither do your visitors. If you're writing recipes and sharing food photos you don't need a booking form for instance.
Also, keep an eye out to see if the WordPress theme supports the most popular plugins. Plugins can help your WordPress site in many ways from security to performance to translation, so take the time and make sure the theme can support the tools you need.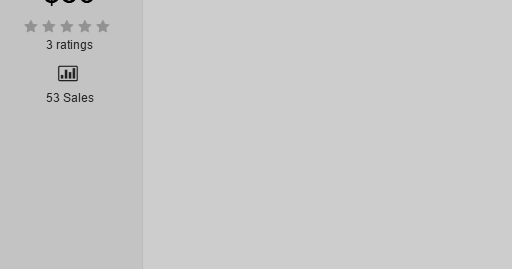 Who made it?
Get familiar with whoever developed this theme and it's reception in the community.
All themes will share the name of the authors so take a look into what other themes they created. A quick glance will tell you if they are experienced with WordPress theme development, if they are still currently developing themes and if they offer support. Knowing the amount of support available to you is quite important. When you have a question it's comforting that an actual human will be able to respond.
As you do your search and find what you like, confirm with what the community has to say on the theme. Look up reviews and commentary. Usually only more popular themes will have a lot of reviews. Lesser known themes may not even have one. In that case, you can  look to other factors such as total downloads, total usage, and ratings.
So that's it. When you are looking for the right theme, look to see is it similar in purpose, is it responsive, is it full of the right features and is it well received in the community? All of that can be brought down to the idea of "organic simplicity", as the Architect Frank Lloyd Wright put it, "Organic architecture seeks superior sense of use and a finer sense of comfort, expressed in organic simplicity". Find a theme that makes your WordPress website simple and comfortable.
You can find a wide variety of WordPress themes at Themeforest.