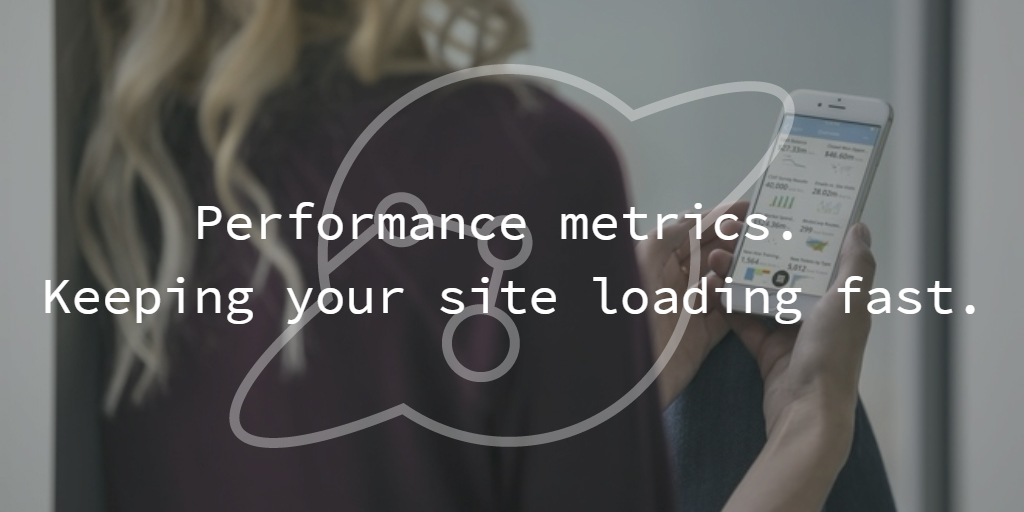 It's generally expected that your WordPress website will load in 2 seconds or less. So if your site is loading fast, no one even notices.  That thing that you don't notice, that's page performance and it's incredibly important.
Next to good web design having good page performance is critical for a successful WordPress website. Fast loading times affect SEO. Google ranks sites higher that perform better. Also, good page performance will keep your customers happily returning because they don't have to wait.
We rely on detailed and global page performance tracking metrics to keep your WordPress websites fast and active.
Detailed Page Performance Metrics

Jumbo WP offers built-in page performance tracking so you stay on top of how well your different websites are doing.  At an individual sites's level you can see: (see)
Thumbnail: the latest thumbnail of the Site's main page
First View Load Time Average: how long the first page took to load (in milliseconds)
Repeat View Load Time Average: how long the repeat view of the page took to load
TTFB (total time to first byte): how fast the website is taking to respond with its first returned byte of data.
These measurements give an indication of how well the servers, network, wordpress core, loaded plugins and themes are affecting the entire user's experience while browsing your site.
Global Page Performance Metrics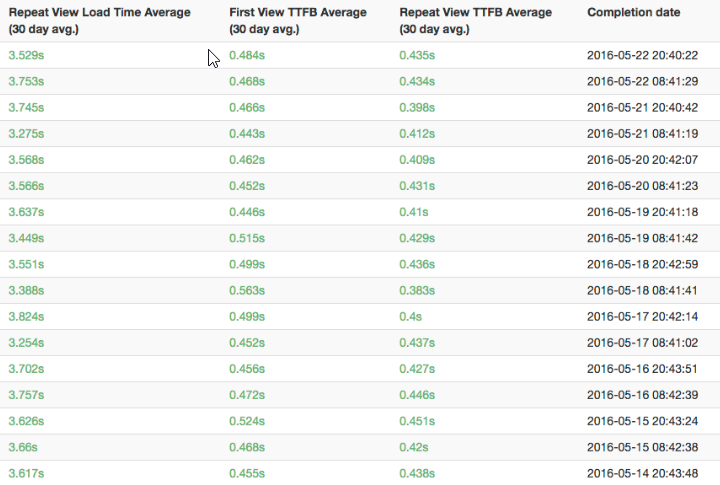 Jumbo WP offers tools to manage multiple WordPress websites. The global performance metrics view allows you to see the performance of all your sites at once. This is a great way to spot any issues with plugins loading too slowly, affecting your site's performance.
Stay Informed of Performance

Apart from detailed metrics, we make it easy for you to see which sites need performance updates. Within the global performance metric view we've color-coded sites by performance so you're alerted immediately to sites that are performing sub-optimally. Typically these can be indications of newly installed plugins performing poorly. You can additionally receive alerts in order to address these issues as soon as they arise.
Jumbo WP's performance metric tracking system allows you to stay on top of your WordPress sites's performance and keep your customers coming back.