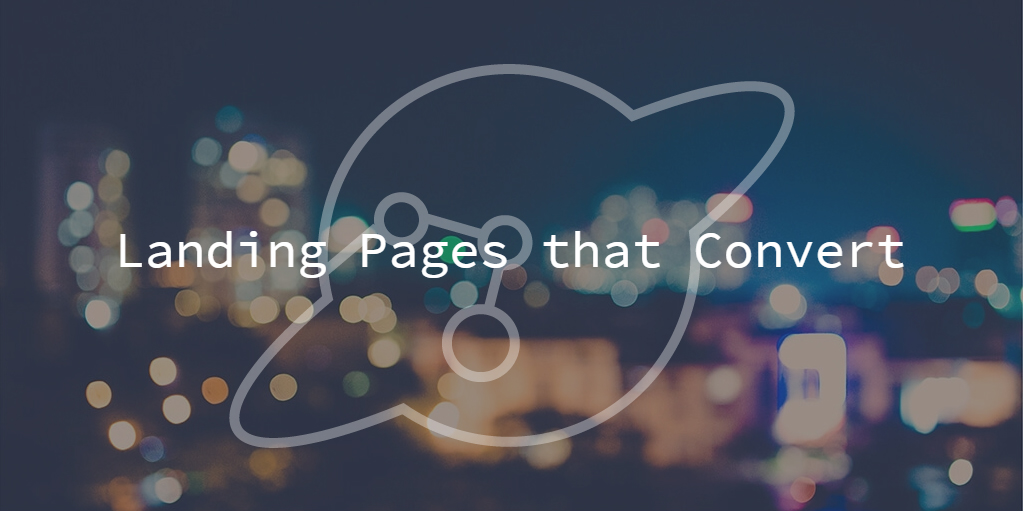 A landing page is essentially a unique page, separate from your home page that your visitors land on for a specific purpose. They grab the attention of the visitor and convince them to take an action like signing up for a newsletter, downloading a white paper or buying a product. The goal is to have new visitors follow a specific path on your WordPress site rather than having them look around at random.
As opposed to a call-to-action (CTA) on your regular page, landing pages offer a more effective means to produce results for the specific action. Landing pages are focused on one single objective and by highlighting that action rather than offering several options they convert more visitors that a CTA on a regular page.
Landing pages are usually minimalist in design and built entirely separate from the rest of your WordPress site. This means that it usually accompanies a marketing campaign that guides visitors who are interested in a specific product or service. Therefore your design elements should be quite minimal and reinforce the CTA on the page.
There are several ways to build a new landing page:
1. Landing Page Plugins
The quickest way to build a landing page if you don't care necessarily about the optimizing code is to download a plugin. There aren't many free options available that allow you to build a landing page without some form of in-plugin purchasing. On writing, the only free and functional plugin is WordPress Landing Pages. It has enough of the basic features to get you started.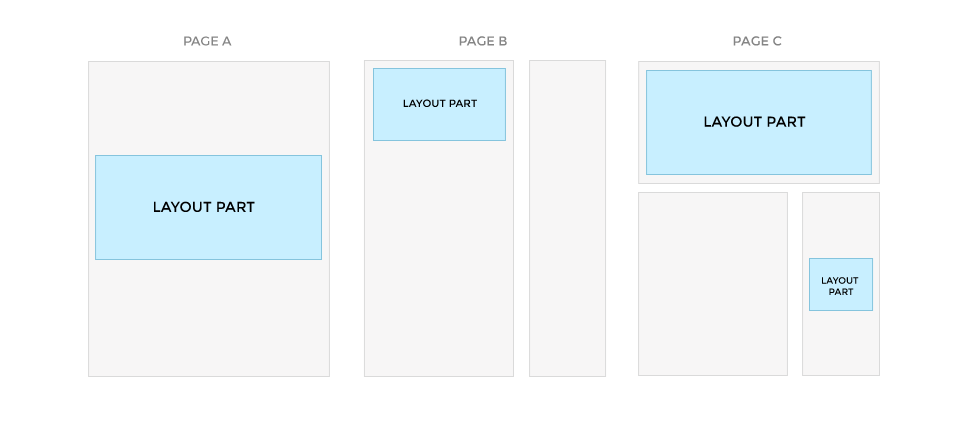 2. Theme Builders
Drag and drop theme builders give you the freedom to do whatever you wish in terms of page design. With a normal page you are restricted by the borders of the page template. Yet with builders you gain access to customize beyond those borders. Also, the drag and drop function just give them great ease of use.
 3. Visual Composer
Visual Composer is a page builder plugin that we use when designing our pages and posts. In order to build your own landing page, you  simply create a new unique page and start adding photos, copy and a CTA. Make it as you want. Visual composer allows you to build outside of the regular borders of a WordPress website and customize the look as you see fit. Not as simple as drag and drop but still a great option for when you have to make several landings pages.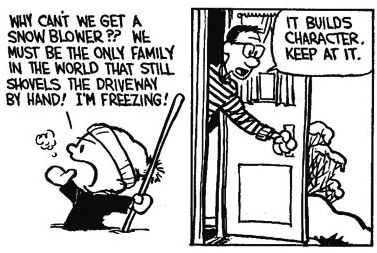 4. Manually
You can always do it the old-fashioned way, by hand. As Calvin's father always says, "It builds character."
Anytime you want you can build a custom page template and by playing around with the CSS/HTML you can make of it what you wish. One method is to open up the default page.php template and play with its structure.
A landing page is a great way to convert visitors and generate leads. Learning to build one on WordPress isn't too hard, it just takes a little practice.