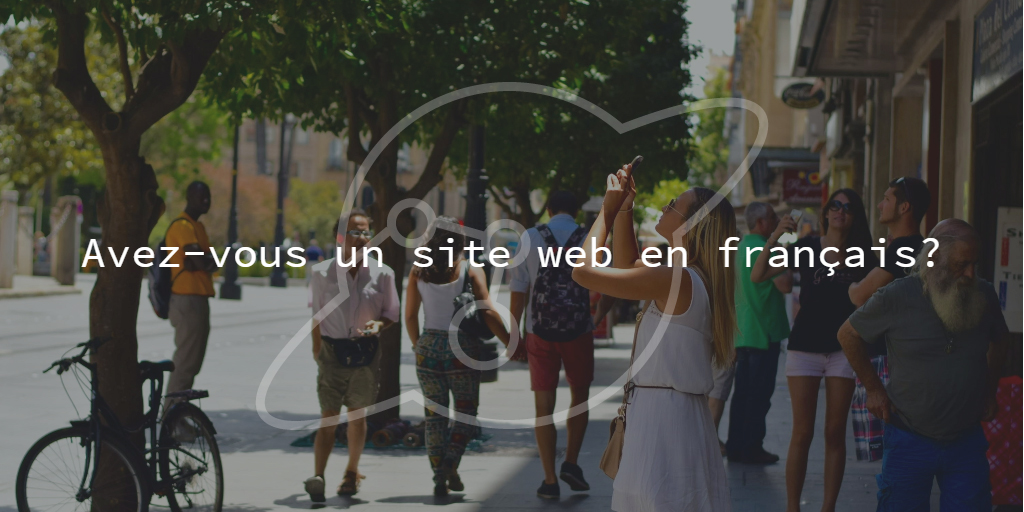 Attract a larger audience to your business' website by building a multilingual WordPress website.
Here in Montréal, Canada, it's common practice to build a website catering to two distinct linguistic audiences, French and English. In 2011, approximately 7.3 million Canadians declared French their mother tongue. Business owners miss out on a massive pool of potential customers by not having a bilingual website.
Translation plugins are the most efficient and inexpensive way to make a WordPress website available in multiple languages. There are several great options available for download that make multilingual WordPress websites easy to create and manage.
1. qTranslateX: This free WordPress multilingual plugin allows the admin to set their primary language and switch between several selected languages when writing content. Switching between several languages simultaneously allows for greater control over the quality of the translation.
2. WPML: One of the most popular translation plugins in the WordPress Marketplace. This paid plugin features a similar ability to switch between languages when creating content, offers one year of premium support, and gives access to professional translation services.
3. Polylang: A free, customizable and fairly intuitive plugin. Like the others, it allows you to set your primary language and switch between selected languages. It also features translation service add-ons that can support the translation process.
These are all great options to get you started in creating a multilingual WordPress website that reaches a larger audience.
A Note on Translation
To save time, there are translation services that can do the work for you and conduct quality control on the finished product.
Using an automated service like Google Translate or Bing Translate will save you time and energy but is not always the most accurate. Afterwards, double-check by translating back into the original language or have a native-speaker re-read the content.
There are many professional translation services that will do translations for a fee. Websites like Fiverr offer great value but be sure to filter through to find translators that are featured or highly recommended.