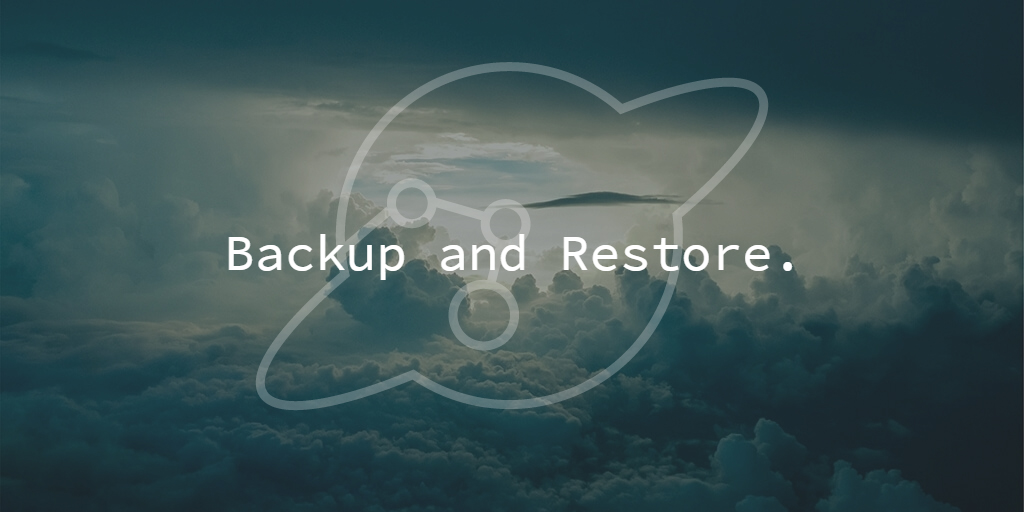 There is a very high chance that someday your WordPress website could go down and if you don't have a backup WordPress service you will lose those files. The majority of WordPress websites are vulnerable to error — wait — nearly everything on the internet is vulnerable to error. Through attacks, acts of god or human error, things go wrong. You have to be prepared for worst case scenarios. Don't wait until the bad thing has happened to get protected, a backup plugin might save you a huge hassle down the road.
The lack of backups on WordPress sites is frighteningly common. In a recent survey, Codeguard found that out of its' 503 respondents, 63% have had files deleted that were not backed up. Only 24% of those respondents even use a backup WordPress plugin at all and when they do it is not on a regular basis.
Backups are only effective when it's done regularly.
What Could Possibly Go Wrong?
1. Attackers
Attacks usually occur on WordPress sites for financial gain. Attackers are looking to access valuable info, get redirections to sites that generate affiliate income, or take over your server. Obviously, these situations would have a negative impact on your business but also on the clients whose information you were storing. Adding insult to injury, your website could get blacklisted or your hosting costs could even increase.
These attacks come in all shapes and sizes. Hackers and bots are the usual culprits, infecting sites with malware, spyware, trojan horses, viruses, scareware or ransomware.
 2. Acts of God
There are times when it just seems like nothing could have prevented your servers from going down. Back in 2012, an electrical storm took out a Virginia data centre run by Amazon Web Services, which disrupted Instagram, Netflix and Pinterest. Sometimes these accidents are beyond your control.
 3. Human Error
We all make mistakes. It occurs when we are tired, distracted or rushed. The wrong files can easily get overwritten or deleted. The wrong piece of code could stumble from your fingers. So many opportunities for mistakes.  When it does happen, you'll be happy that you had that backup that you could easily restore.
How Do I Start Backing Up My Website?
Managed WordPress Hosting
If you are using a managed WordPress hosting service like Jumbo WP then you already have a backup solution. We make sure that all our WordPress websites are backed up hourly. The key here is that our backups are done automatically and incrementally. We'll back up each incremental change to the website on the hour. If there are some changes that you made that you want to save immediately, you also have access to a snapshot feature. This allows you to take backup what you are currently working on and restore from that point as well. We focus on keeping your site secure and performing well, so you can get on with your busy day.
Automated Backup Plugins
If you manage your site yourself, then you are welcome to many reliable automated backup WordPress plugins. For instance:
Duplicator
WordPress Backup to Dropbox
VaultPress
CodeGuard
BlogVault
Be aware that backup plugins could overlap with backup WordPress plugins already in use by your managed WordPress hosting service. This isn't ideal and could potentially create unexpected complications.
Backups are everywhere: backup goalies, backup generators, backup water supply. Backups exist to protect against bad situations. Make sure you're backups are being done regularly and effectively in order to keep your business thriving.