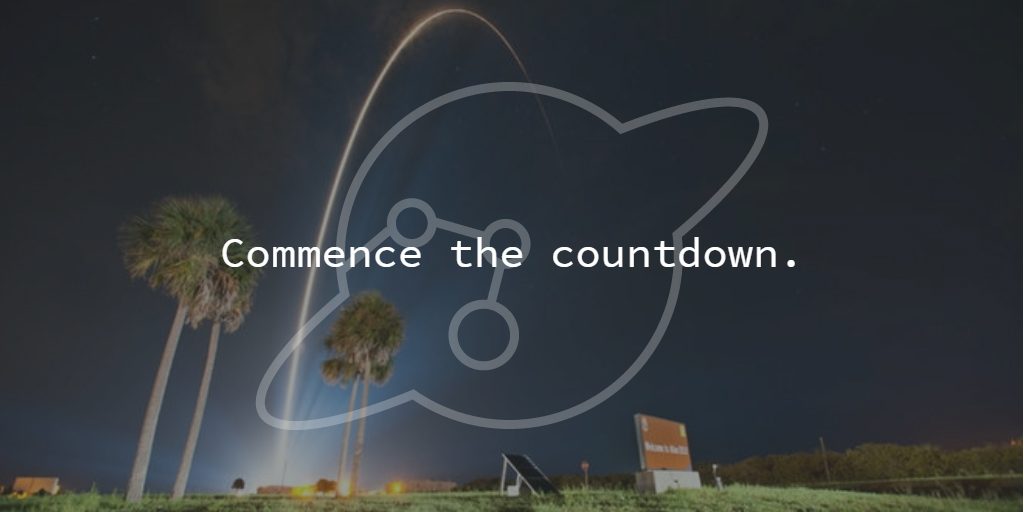 There is nothing more exciting than when you're ready to launch your WordPress site.
Commencing countdown, engines on
5..
Customer pain points identified. Check.
4..
Product built to address customer needs ready. Check.
3..
Key partners up to date, third parties ready. Check.
2..
Infrastructure? Security? Backups? Failover? Scalability? Check.
1..
Its all about timing. Check.
There's just one thing left to do…
 Launch!
At Jumbo WP, we want to offer you the best WordPress hosting experience possible, so you can focus on what matters the most to you.
Jumbo WP is your partner in delivering a reliable, efficient, state of the art managed WordPress hosting platform.
We wish you the best with your launches, and hope that we will be part of growing your business.