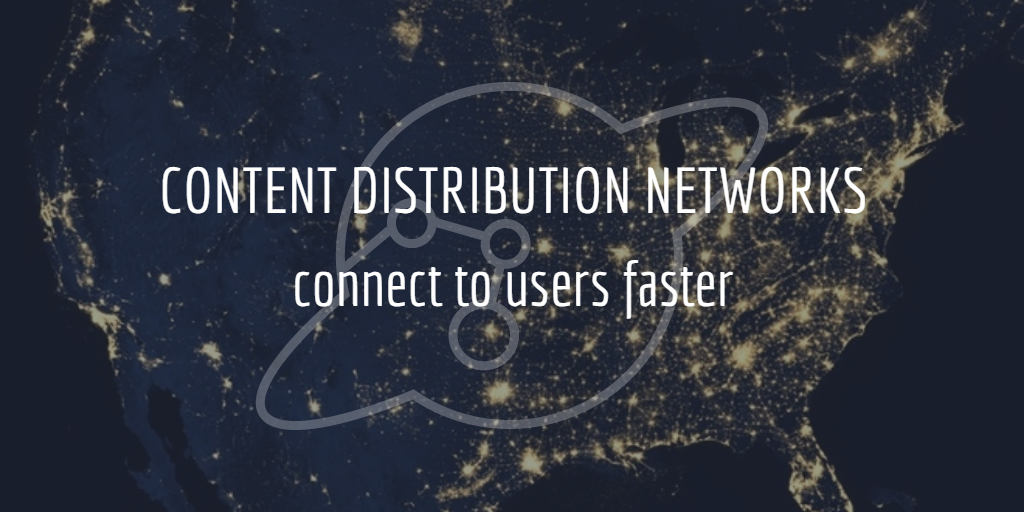 When a WordPress website gets more traffic than it's servers can handle, a Content Distribution Network (CDN) is a great service to maintain and speed up WordPress. The performance support offered through CDNs ultimately give a better user experience (UX) and more visibility to content through Google.
What is a CDN?
A high volume of traffic can overload a server, resulting in slow loading times or crashing servers.
A CDN is a network of servers spread out over the world that cache and store all your static content (images, stylesheets, javascripts, Flash, etc.). When a user visits your site, the CDN technology redirects them to the closest server to their location.
A user's proximity to your web server affects load time. Having your content in multiple global locations can speed up WordPress from the user's point of view.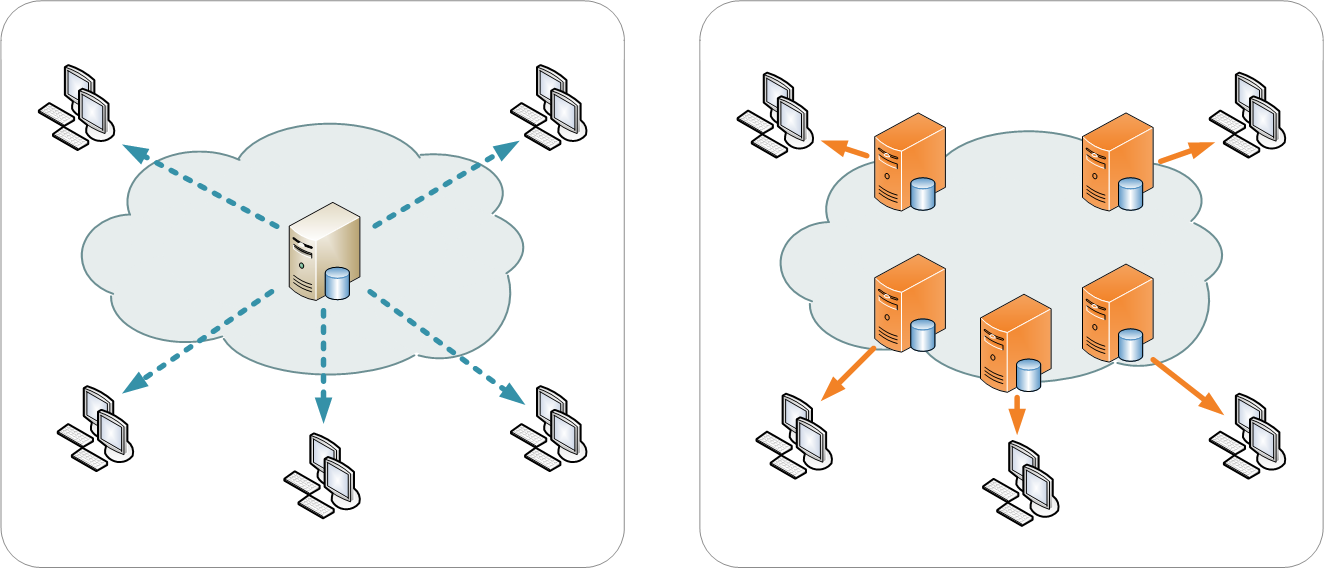 Better Performance means:
Faster Load Time:  From the user's perspective, the content is more accessible.
Crash Resistance:  Static content spread out on multiple servers instead of 100% in one main server.
Better UX:  Lower bounce rates, more page views and pages viewed per user.
Improved SEO:  Google ranks faster sites higher.
Where to Start
Managed WordPress Hosting
Jumbo WP offers CDN with all our hosting packages. This is a great option for those that want the increased performance but also the additional support of regular backups and increased security. Managing a lot of WordPress sites at once, this option will help keep your sites running smoothly and allow owners to focus on creating good content.
Dedicated CDN Services
Owners that like to maintain the back-end themselves and just need the CDN have several great options available to them. There are a variety of providers that deliver CDN depending on the number of sites, bandwidth needs and where users are located. Providers range from free basic packages to premium service packages.
Don't miss out by having content on a single server. CDNs have changed how great content is delivered.
Take advantage, speed up WordPress and increase the reliability of your business.